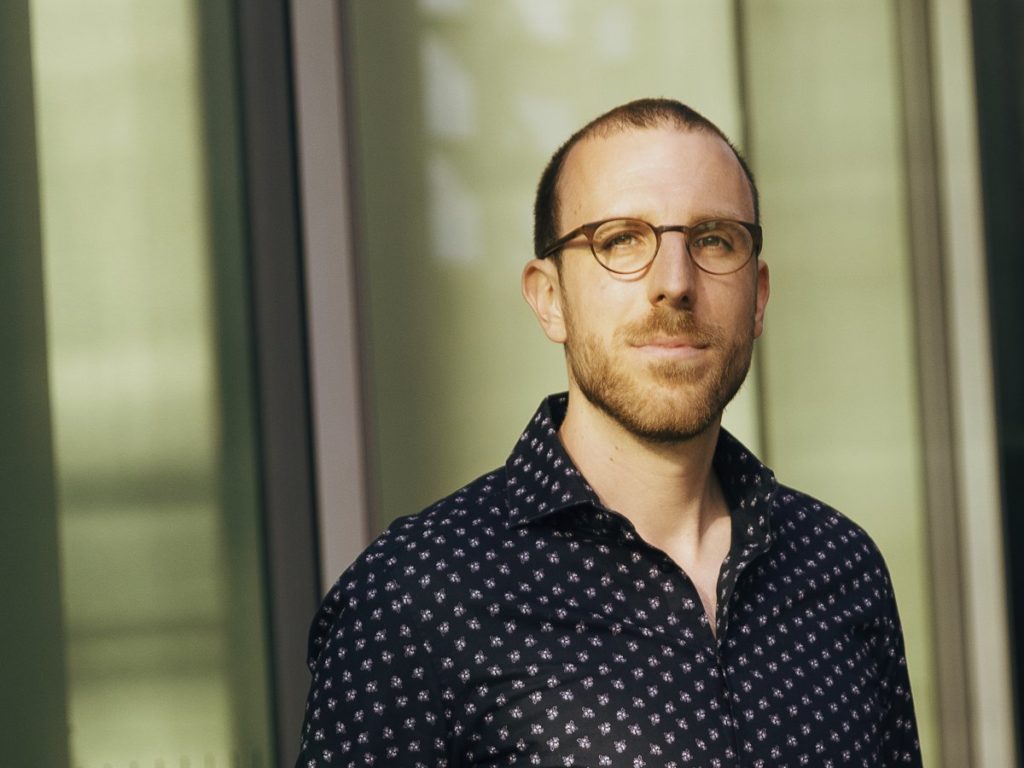 I enjoy talking to digital decision makers about the topics that excite them – whether on or off the Internet. On occasion, I also do this publicly at events or on television, for example for re:publica, German media authorities, and the Schwarzkopf Foundation.
Together with other Hertie School alumni, I am involved in the Her.Tietz Initiative for coming to terms with the Nazi history of the non-profit Hertie Foundation.
A bit older is Home from Hertie, a portrait project about my former fellow students at the Hertie School, with photos by the wonderful Carla Hustedt.
How to reach me:
Preferably digitally:

Imprint / Impressum
Torben Klausa
c/o RA Matutis
Berliner Straße 57
14467 Potsdam
Foto: © Martin Funck